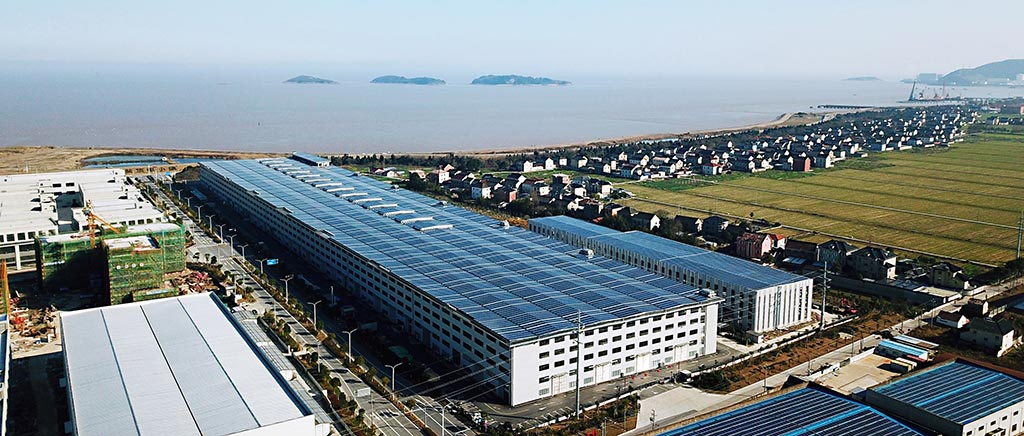 Company Profile
Haiyan Huixiang New Building Materials Technology Co. Ltd. was established in 2010, mainly engaged in the research and development and production of new building materials. It is an expert workstation enterprise of academicians of the Chinese Academy of Engineering. At present, it has independent laboratories and a number of professional  technical personnel.
Enterprise mission
Become a leader in the steel sheet pile industry.
Provide innovative and reliable environmental protection products for ecological restoration and soil and water conservation.
Huixiang High-strength plastic steel composite sheet pile
Huixiang High-strength plastic steel composite sheet pile is a kind of high strength new material developed by macromolecule reinforced composite material, the shape of sheet pile is designed according to mechanics principle, adopting the design of large inertia moment section, collocated with multi-directional concave-convex joint, and finally combined into a new type of revetment structure with continuous high strength and high resistance to lateral bending.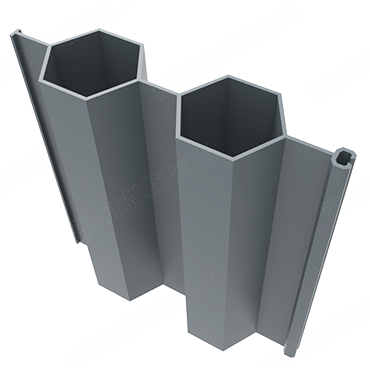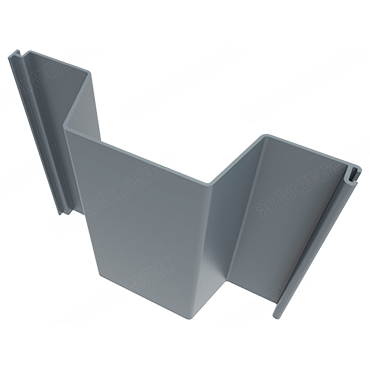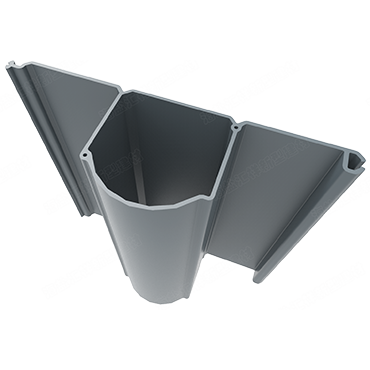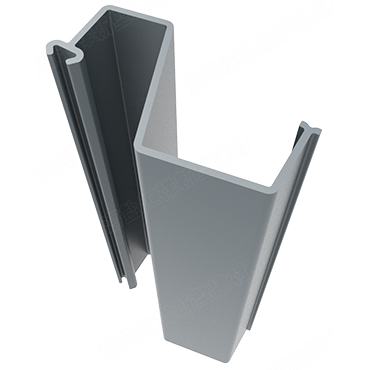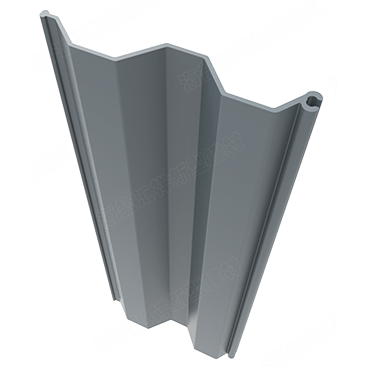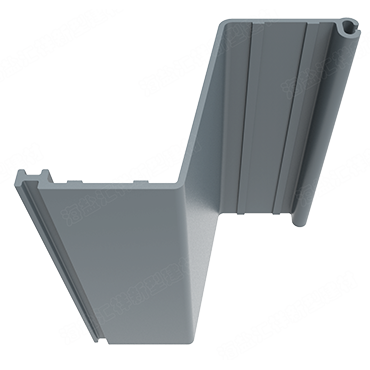 相较于传统施工,塑钢板桩施工有以下优势
施工效率高:一台小型挖机+3个工人,每天可施工100延米。

施工操作简单:工人摆放套接,挖机打设。

施工占道少:工期短,占时短:施工期间车辆能正常行驶。

产品占地面积小:产品体积小可有效堆叠,占地面积小。

产品运输成本低:几何形状堆叠,方便运输。

环境污染小:减少运输过程中粉尘的产生。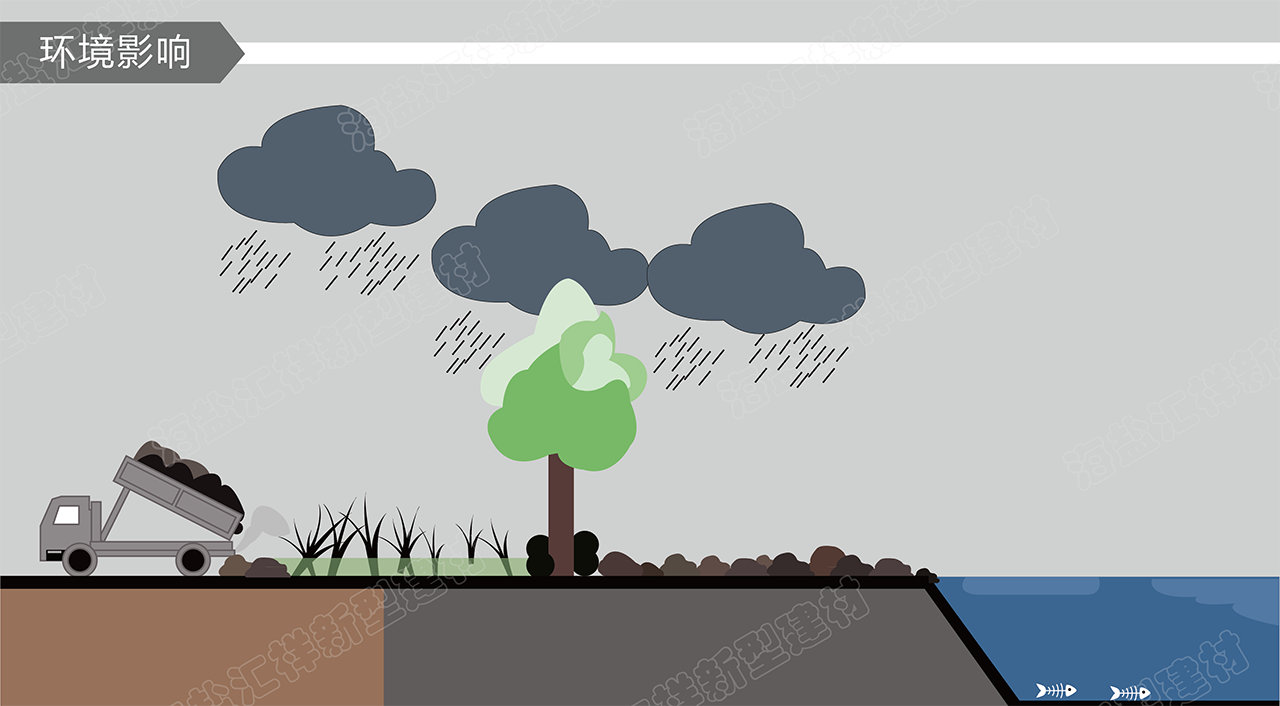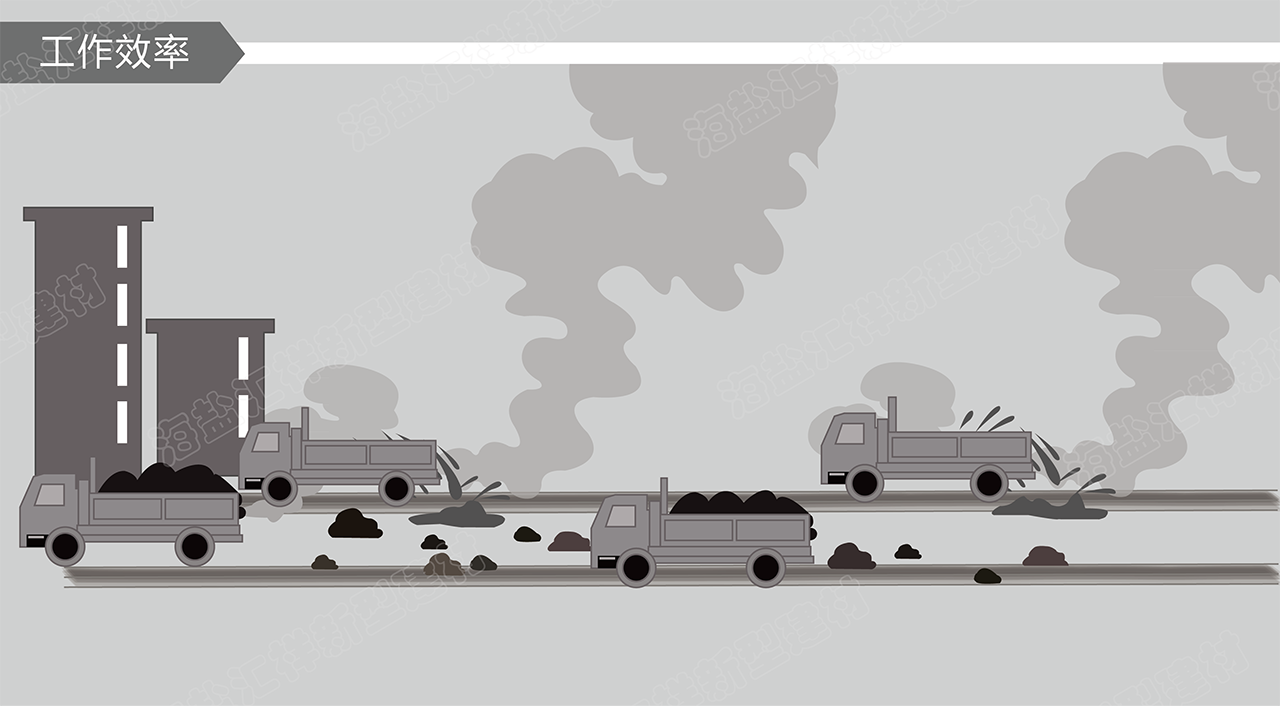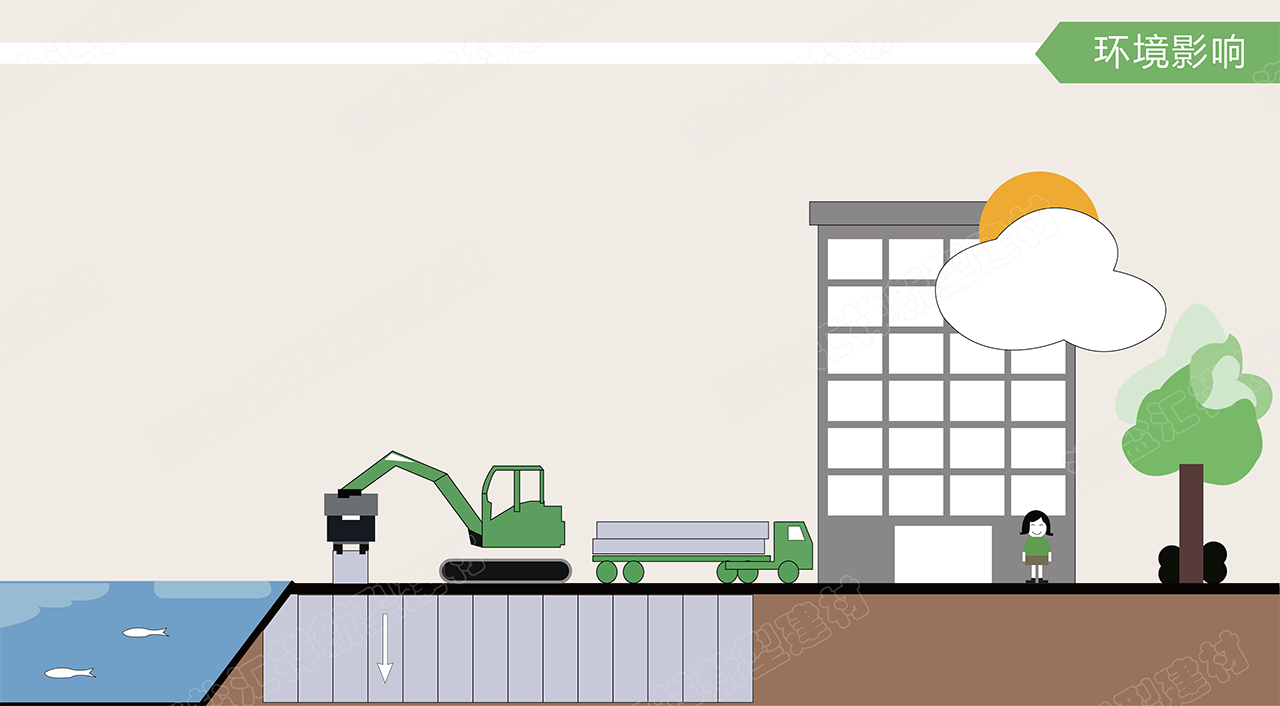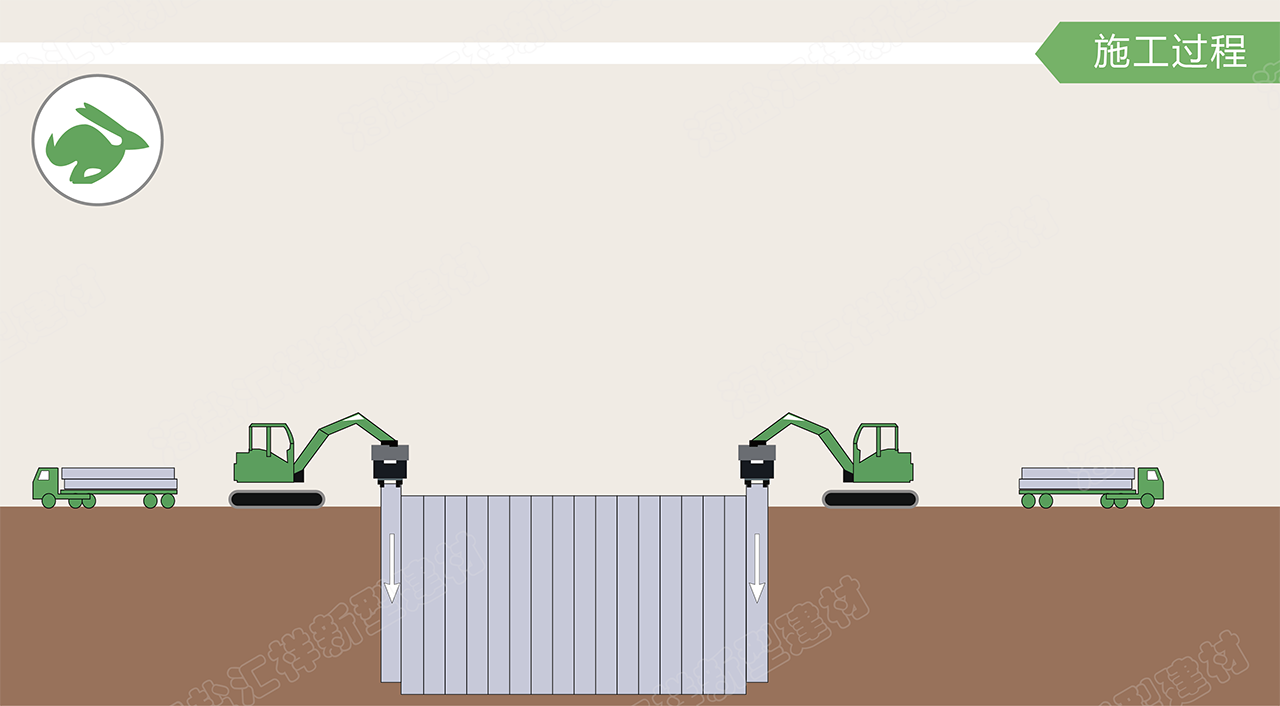 Address
No.188 Chang 'An Middle Road, Wuyuan Street, Haiyan County, Jiaxing City, Zhejiang Province